ESC's board of directors
.ESC's board of directors directs and oversees the companies activiti
The directors are appointed by the state, in accordance with the law and the regulations for the appointment of directors in government companies.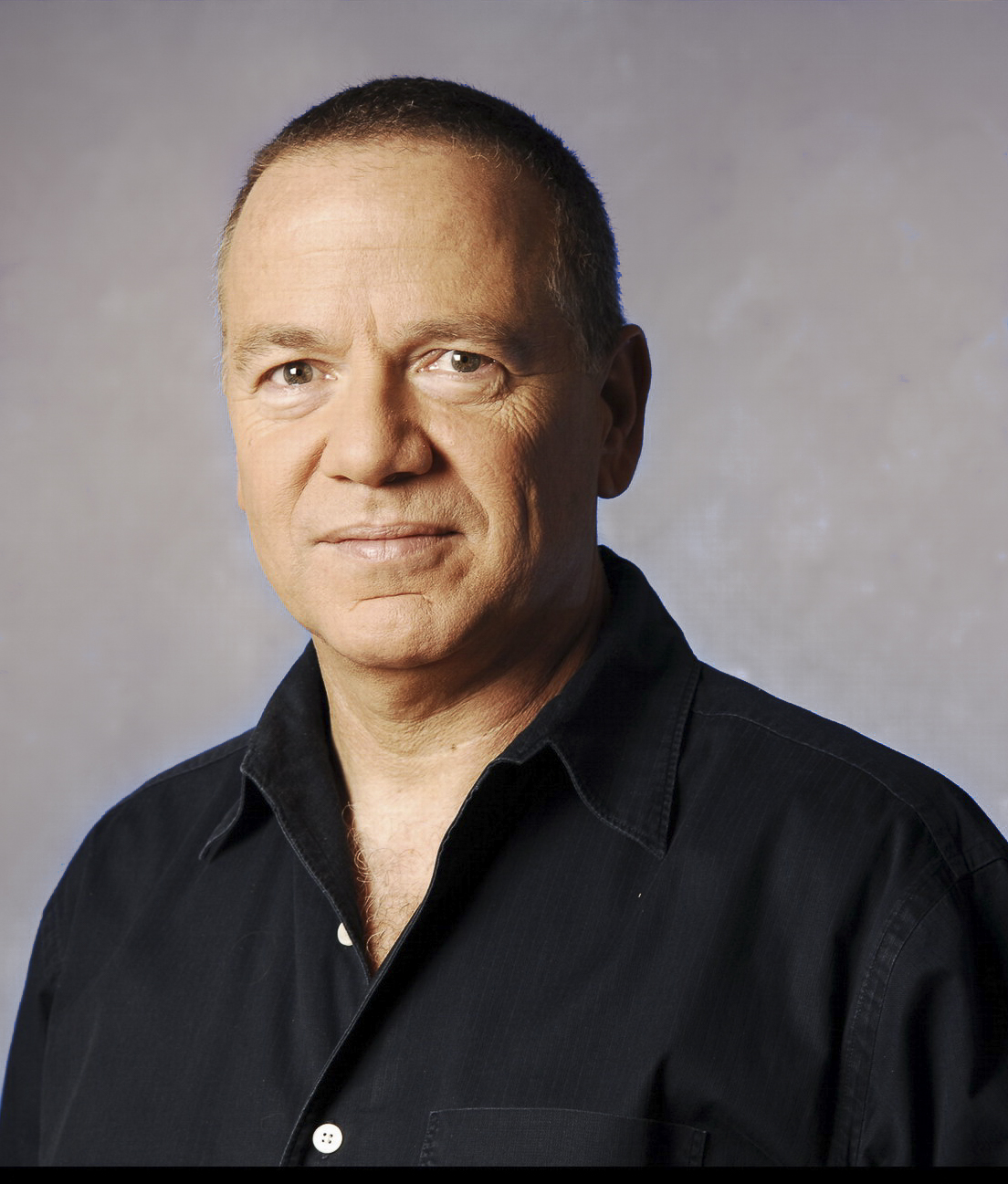 Shlomo Rodav
Shlomo holds an MBA in Business Management from Columbia University and a BA in Economics from Tel Aviv University. He acts as a manager, director and chairman of the board in several companies.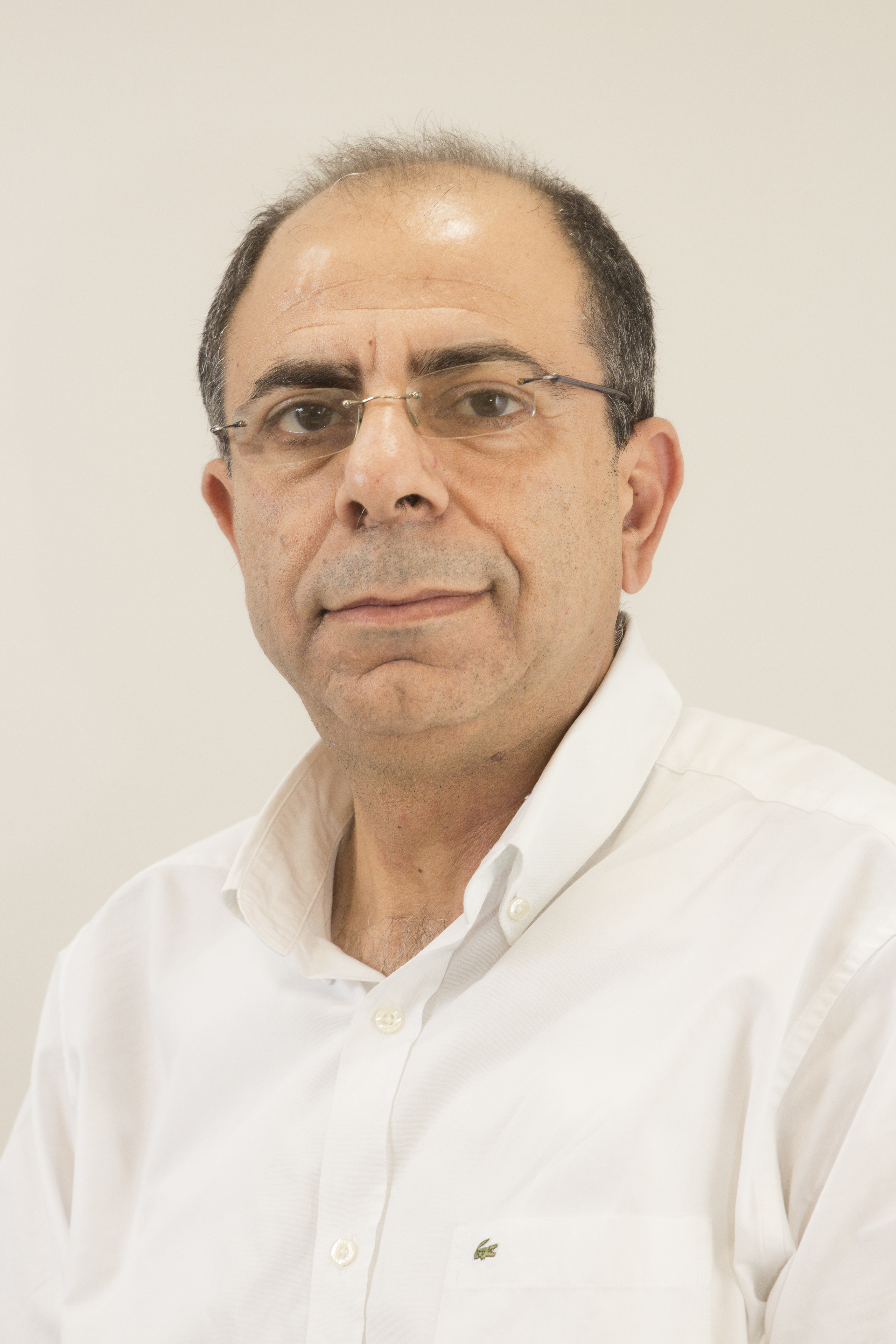 Accountant (Jurist) Osmat Watad
Osmat is a doctoral student of law at Haifa University.
He holds an MA in Law and an MA in Political Science from Bar Ilan University . He also holds an LLB in Law from Haifa University, a BA in Accountancy and a BA in Economics from the Hebrew University , Jerusalem. Osmat has an accounting firm that provides accounting services and legal advice for businesses. Osmat also lectures at the Open University and additional colleges.