Five (5) directors (four women and two men) serve on the company's board
The board directs and oversees the company's conduct. The state appoints the directors according to law and the rules for appointing directors in government companies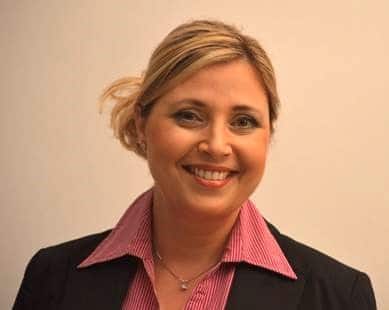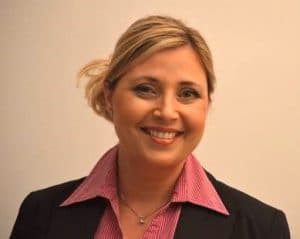 Dr Tal Katz
Chairperson of the Environmental, Safety, Security and Cyber Committee
Chairperson of the Development, Offering and Strategy Committee
Tenured member of staff and researcher for more than a decade at the University of the Witwatersrand in South Africa, including as a visiting scientist at NASA in the USA. She has extensive international professional practical experience and research experience in various environmental issues and in leading projects in Israel and abroad. Over the past decade within the Israel Electric Corporation, she leads environmental topics as well as foreign relations in international projects.
Holds a Ph.D. from the University of the Witwatersrand in Johannesburg, South Africa, and a Post-Doctorate from the Technion – Israel Institute of Technology in Haifa, specializing in environmental sciences.
Mirna Awwad Jahshan
CPA
Mirna Awad Jashan, CPA – Chairperson of the Financial Statement Review Committee
Deputy CFO and Corporate Secretary at A. Levi Investments and Construction Ltd. Served as a board member in various bodies and organizations.
An accountant by profession. Holds an MBA, specializing in real estate and appraisal, from Haifa University and a bachelor's degree (B.A.) in accounting and economics from the Hebrew University in Jerusalem

Avital Eshet
Adv
Avital Eshet, Adv
.Manages the field of economics in the Ministry of Environmental Protection, planning, policy, and strategy cluster
.An attorney by profession. Holds a master's degree (M.A.) cum laude in environmental studies from Tel Aviv University and a bachelor's degree in law and economics (B.A., LL.B) from Haifa University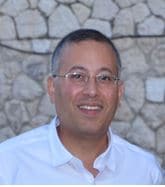 Benny Maoz
Mr. Benny Maoz
.Has worked at the company's air monitoring laboratory since 2013
.Holds a master's degree (M.Sc.) in environmental sciences from the Hebrew University in Jerusalem and a bachelor's degree (B.Sc.) in environmental health sciences from Hadassah College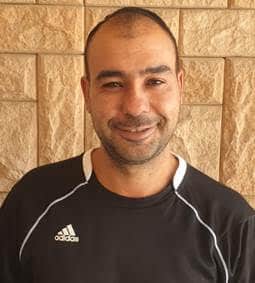 Shlomi swisa
Mr. Shlomi Suissa
.Heads a team of mechanics in the maintenance department, working for the company for 10 years. Member of the plant safety committee
.Holds a PE diploma in mechanics. A member of the board from among the company's employees